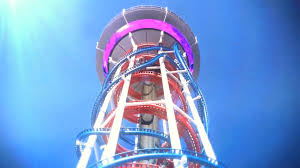 Though polls employ different scientific methodologies, as a whole they are more often right than wrong. Everyone assumes that sampling public opinion remains an art, and is not immune from the biases of the pollster. Still, how does one explain not just discrepancies, but massive ones, between polls?
Currently the Rasmussen poll — once seen as tilting conservative, now believed to lean even more toward liberals — shows a 49 percent/49 percent split in public approval of President Obama. But the Reuters/Ipsos poll — not known for conservative bias — records a negative 16 percent gap (39 percent approval/55 percent disapproval).
So are President Obama's recent non-commentary on radical Islam, his vetoes and opposition to Congress, and his defiant use of executive orders restoring his popularity to first-term levels? Are they leading to a dismal and near-record unpopularity? Or are they just irrelevant to his popularity altogether?
Can experts explain the 16 percentage point difference — is it Methodological? Ideological? Phraseological? Astrological?
Is one poll terribly wrong, or are both wrong?
Is the purpose of today's pollsters to reflect public opinion or to shape it — or is it both?