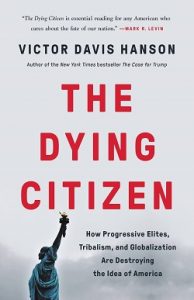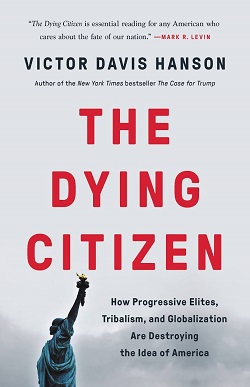 The Dying Citizen: How Progressive Elites, Tribalism, and Globalization Are Destroying the Idea of America
Human history is full of the stories of peasants, subjects, and tribes. Yet the concept of the "citizen" is historically rare-and was among America's most valued ideals for over two centuries. But without shock treatment, warns historian Victor Davis Hanson, American citizenship as we have known it may soon vanish.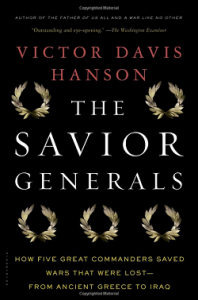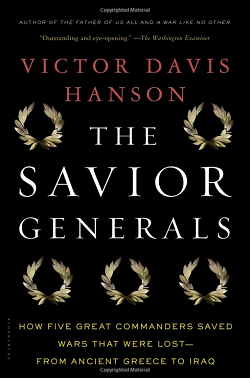 The Savior Generals: How Five Great Commanders Saved Wars That Were Lost – From Ancient Greece to Iraq
Stirring portraits of five commanders whose dynamic leadership changed the course of war and history by prominent military historian Victor Davis Hanson.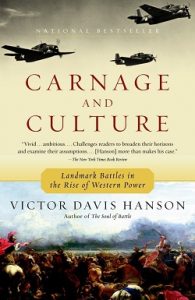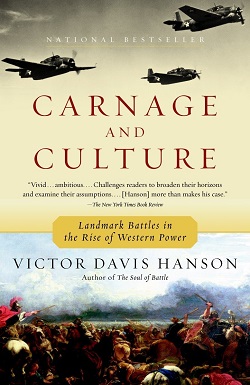 Carnage and Culture: Landmark Battles in the Rise to Western Power
Examining nine landmark battles from ancient to modern times–from Salamis, where outnumbered Greeks devastated the slave army of Xerxes, to Cortes's conquest of Mexico to the Tet offensive–Victor Davis Hanson explains why the armies of the West have been the most lethal and effective of any fighting forces in the world.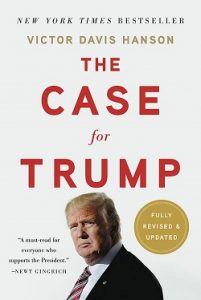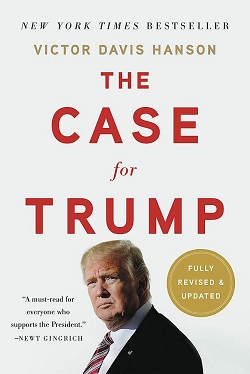 The Case for Trump
In The Case for Trump, award-winning historian and political commentator Victor Davis Hanson explains how a celebrity businessman with no political or military experience triumphed over sixteen well-qualified Republican rivals, a Democrat with a quarter-billion-dollar war chest, and a hostile media and Washington establishment to become president of the United States–and an extremely successful president.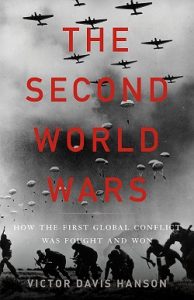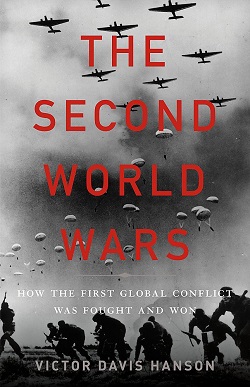 The Second World Wars: How the First Global Conflict Was Fought and Won
World War II was the most lethal conflict in human history. Never before had a war been fought on so many diverse landscapes and in so many different ways, from rocket attacks in London to jungle fighting in Burma to armor strikes in Libya.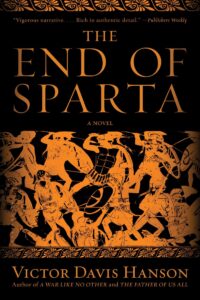 The End of Sparta: A Novel
In this sweeping and deeply imagined historical novel, the battles of one of the greatest generals of ancient Greece, Epaminondas, are recreated.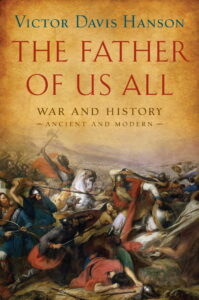 The Father of Us All: War and History, Ancient and Modern
Victor Davis Hanson has long been acclaimed as one of our leading scholars of ancient history. In recent years he has also become a trenchant voice on current affairs, bringing a historian's deep knowledge of past conflicts to bear on the crises of the present, from 9/11 to Iran.