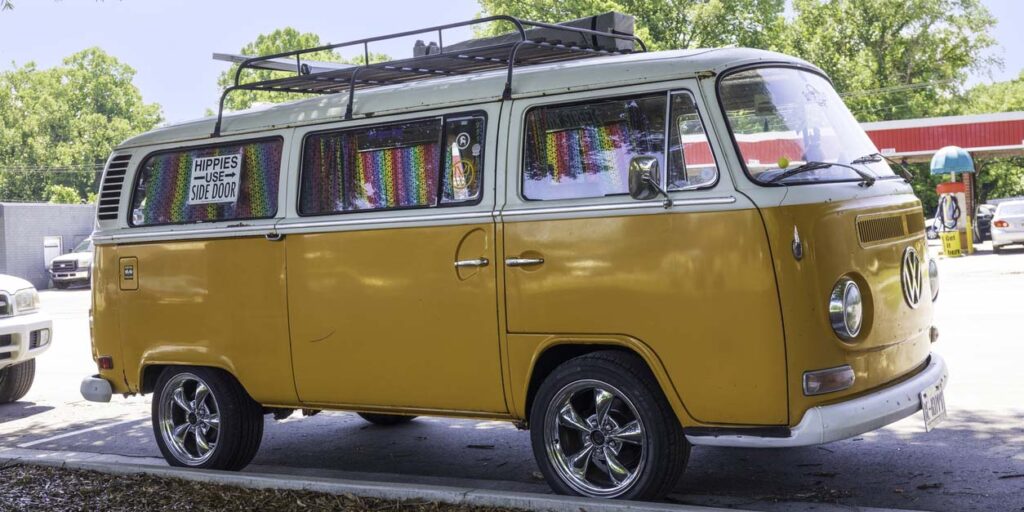 Victor Davis Hanson // American Greatness
In the old days, Democrats had predictable agendas, supposedly focused on individual rights, the "little guy," and distrust of the military-industrial-intelligence complex.
The Left, often on spec, blasted the wealthy, whether the "lucre" was self-made or inherited. The old-money rich were lampooned as idle drones.
If the rich were self-made, they were deemed sell-outs. A good example was '70s pop icon Jackson Brown's "The Pretender," whose lyrics railed about "happy idiots" who "struggled for the legal tender."