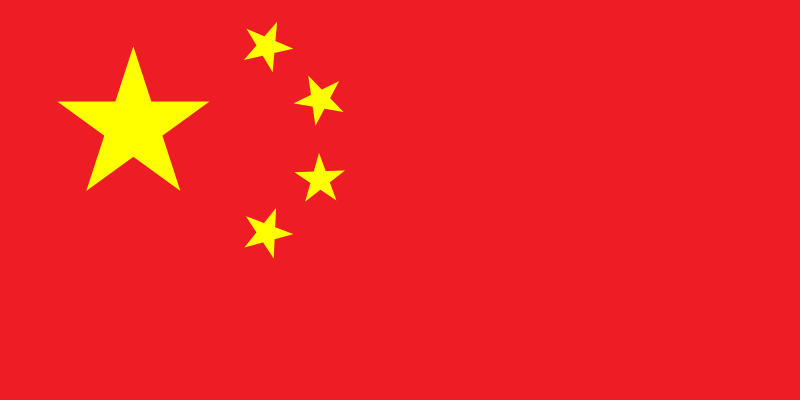 Victor Davis Hanson // American Greatness
Stonewalling investigations into the origins of COVID-19 in Wuhan? A hundred new hardened intercontinental nuclear missiles silos? Dressing down U.S. diplomats on purported American racism?
Braggadocio about nuking non-nuclear and once-nuked Japan, if need be? Winks and nods that Taiwan will soon be Hong-Kongized?
Hacking into Western institutions?
No apologies for lying about the origins, nature, and transmissibility of the gain-of-function, virology-lab-engineered Wuhan SARS-CoV-2 virus? Or rather, an attitude of maybe/maybe not the virus leaked from a military-related lab, "So what are you going to do about it—this time or next"?