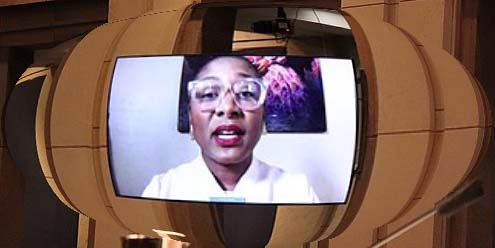 Victor Davis Hanson // American Greatness
There are lots of reasons why wokeism spread like wildfire once America lost its collective mind during the pandemic, quarantine, self-induced recession, and rioting of 2020.
Wokeism was never really about racism, sexism, or other -isms. Instead, for some, it illustrated a psychological pathology of projection: fobbing one's own concrete prejudices onto others in order to alleviate or mask them.
So should we laugh or cry that Black Lives Matter's self-described Marxist co-founder turns out to be a corporate grifter? Patrisse Cullors has accumulated several upscale homes and is under investigation by the IRS for allegations of the misuse of funds from one of her foundations.