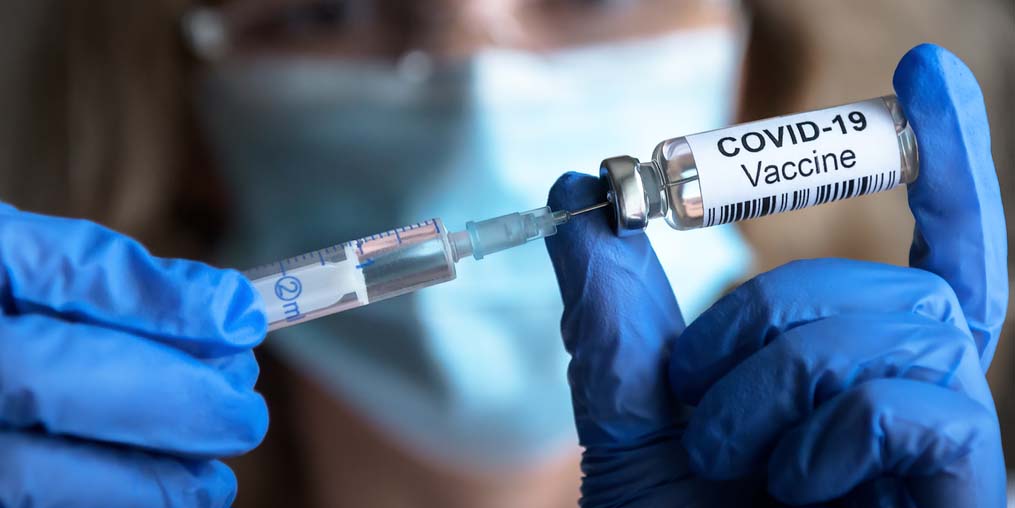 Victor Davis Hanson // American Greatness
It was always going to be Herculean to inoculate, with an untried vaccine, a multi-ethnic nation of 330 million, across a vast continent—in an era when the media routinely warps the daily news. 
Some minorities understandably harbored distrust of prior government vaccination programs. 
Nearly 40 million foreign residents in America are from countries where corrupt governments had long ago lost the trust of the population.