by Raymond Ibrahim // RaymondIbrahim.com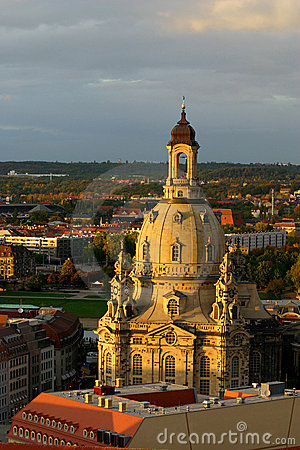 A Coptic Christian man in Egypt has been arrested on complaints from local Muslims that, without a permit, he has converted his home into a church and is supposedly even holding religious rituals.
The 55-year-old man, known only by his initial, "BH," is a laborer in the al-Minya district in Upper Egypt, where Christians are especially targeted.  It was back in 2011 that the Copt first turned his home into a church, prompting angry, local Muslims to report him.   He was arrested by police but later released after agreeing that he would never again try to use his home as a church.
Apparently not one to be deterred, "after a while, Muslims in the village were shocked to see the Christian worker do it again [use his home as a church]—only openly this time."
So police have arrested him once again, pending investigation.
In Egypt, as well as most other Muslim countries, Christians need special permits, often from the presidency itself, to build churches—permits which are next to impossible to acquire—shedding some light on this Copt's actions.