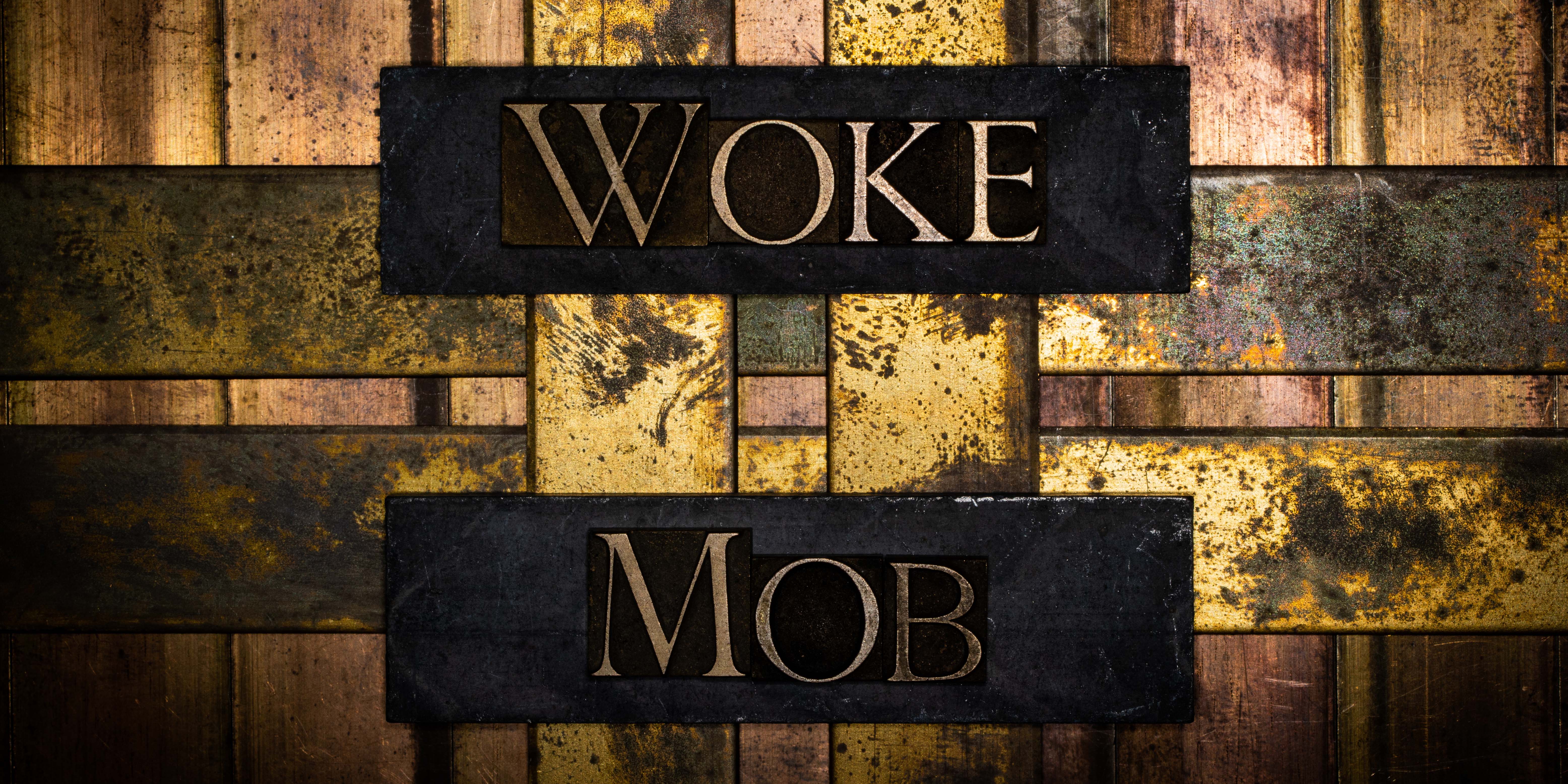 Victor Davis Hanson // American Greatness
We all know that we are living in revolutionary times. The origins, ascendence, values, laws, and future of the United States are all under assault by self-described, though accurately described, revolutionaries.
It is a Jacobin, Bolshevik, or Maoist moment. All aspects of life, well beyond politics, are now to be ideologically conditioned. Everything from kindergarten messaging, cartoons, workplace reeducation, and television commercials to college admissions, baseball games, and the airlines are to be "fundamentally transformed" along racial lines.
Long gone is Martin Luther King, Jr.'s dream of a colorblind society. Gone, at least at the state level, is confidence in the melting pot of assimilation, integration, and intermarriage (although mixed marriages and multiracial children are at an all-time high).