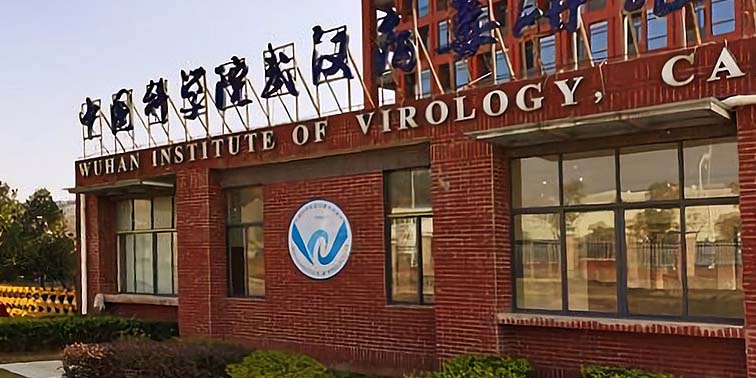 Victor Davis Hanson // American Greatness
For over a year, the American establishment and media borg have ostracized anyone who dared to connect the origins of the COVID-19 pandemic with the Chinese military-sponsored, level-4 biosafety Wuhan Institute of Virology.
Then, suddenly and without apologies for their past demagoguery, "journalists" and "experts" concede that the nearby Wuhan lab may well be the most likely genesis.
Why the abrupt change?
Donald Trump is no longer president.