by Victor Davis Hanson // PJMedia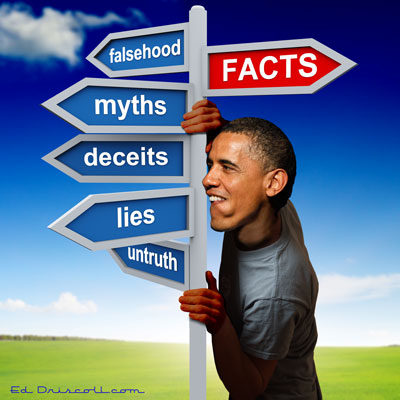 It was tragically comical that the commander in chief in just a few weeks could go from referring to ISIS as "jayvee" and a manageable problem to declaring it an existential threat, in the same manner he upgraded the Free Syrian Army from amateurs and a fantasy to our ground linchpin in the new air war. All that tragic comedy was a continuance of his previous untruths, such as the assurance that existing health plans and doctors would not change under the Affordable Care Act or that there was not a smidgeon of corruption at the IRS.
But lately the Obama confusion has descended into the territory not of tragedy or even tragic comedy, but rather of outright farce.