by Victor Davis Hanson // PJ Media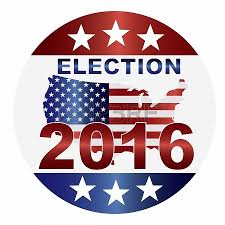 Nothing much the Republicans have done explains why they are on the verge of taking back the Senate and making gains in the House.
Not since the summer of 1974 or October 1980 have we see a presidency in a total meltdown. Abroad, ISIS, Putin, and the bullying Chinese have revealed that the Obama administration is either clueless or has subordinated foreign policy decisions to rank politics — or both. At home we have Ebola. Meanwhile, the list of corrupt, incompetent or politically rogue federal agencies keeps growing — the VA, ICE, the NSA, the IRS, the Secret Service … even the Patent and Trademark Office. Each day we learn yet another story about how corrupt Eric Holder's Justice Department is — the latest a vendetta against a California timber company.