She's weighed down with negatives, but do the Democrats have a choice?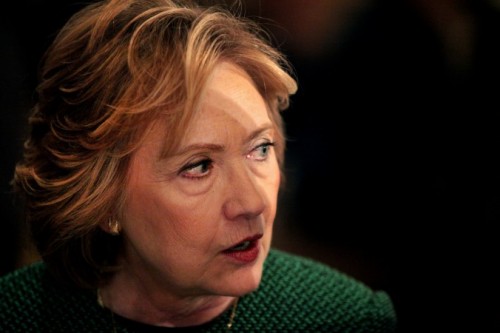 Hillary Clinton will not run in 2016 on the slogan of continuing the hope-and-change policies of Barack Obama. The president has not enjoyed a 50 percent approval rating since a brief period after his reelection. And he is no friend of the Clintons.
Abroad, chaos in the Middle East, failed reset with Russia, leading from behind in Libya, and the deaths in Benghazi are no more winning issues than are, at home, the Obamacare fiasco, $9 trillion in new debt, and the alphabet soup of the AP, IRS, NSA, and VA scandals.