by Victor Davis Hanson // PJ Media 
Most two-term presidents leave some sort of legacy. Ronald Reagan won the Cold War. George W. Bush prevented another 9/11, and constructed an anti-terrorism protocol that even his critical successor embraced and often expanded.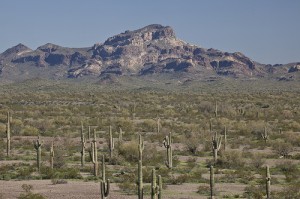 Even our one-term presidents have achieved something. JFK got Soviet missiles out of Cuba. LBJ oversaw passage of civil rights legislation. Jerry Ford restored integrity to the White House. Jimmy Carter finally issued the Carter Doctrine to stop Soviet expansionism at the Persian Gulf. George H.W. Bush won the first Persian Gulf War and got Saddam Hussein out of Kuwait.
And even our impeached or abdicated presidents at least left some positive legacies. Richard Nixon went to China and enacted détente. Bill Clinton through compromise balanced the budget and incurred budget surpluses.
But Barack Obama?