Plus some thoughts on Michael Walsh's The Devil's Pleasure Palace, and the damage inflicted upon American culture by the Frankfurt School.
by Victor Davis Hanson // PJ Media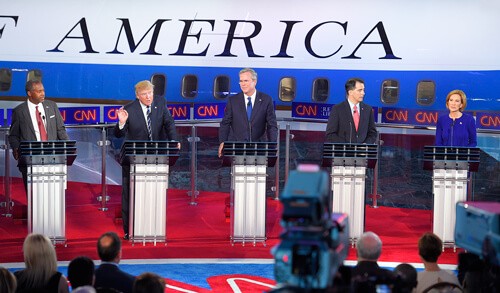 We don't know yet what issue will end up driving the autumn phase of the 2016 election. In 2008 a hectoring Obama thought it would always be Iraq — an issue that he had scrubbed from his website by mid-2008 when the surge had rendered his anti-war traction irrelevant.